BioVille is part of a bigger network: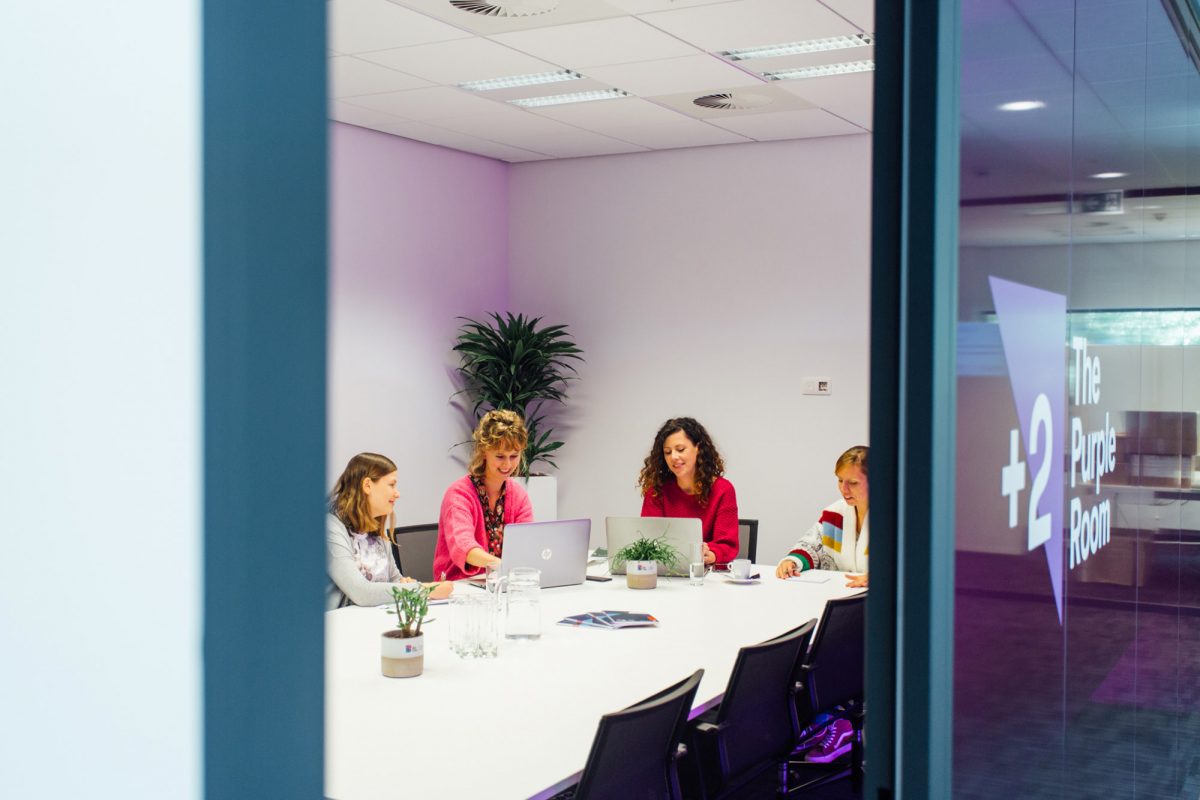 Discover the BioVille ecosystem
Brilliant people, innovative companies
BioVille at your service
Welcome to BioVille, the hotspot in Limburg for organizations and (start-up) companies in the health and care sector. We offer a wide range of support services, workplaces and facilities within a vibrant community. And all this centrally located in the Euroregion.