BioVille is part of a bigger network:
Domains
Together for health & care
BioVille is the answer to the increasing demand for a place to develop (bio)medical and digital technologies. Over the years Bioville has focused on three areas within health & care.
BioTech
We provide the necessary facilities and support for Biotech companies that use biological processes for the development and production of new products and technologies. In this way, they can produce targeted medicines.
MedTech
We facilitate medical technologies and the development of new products and services that enable quality care and support. The patient or person always takes the center stage.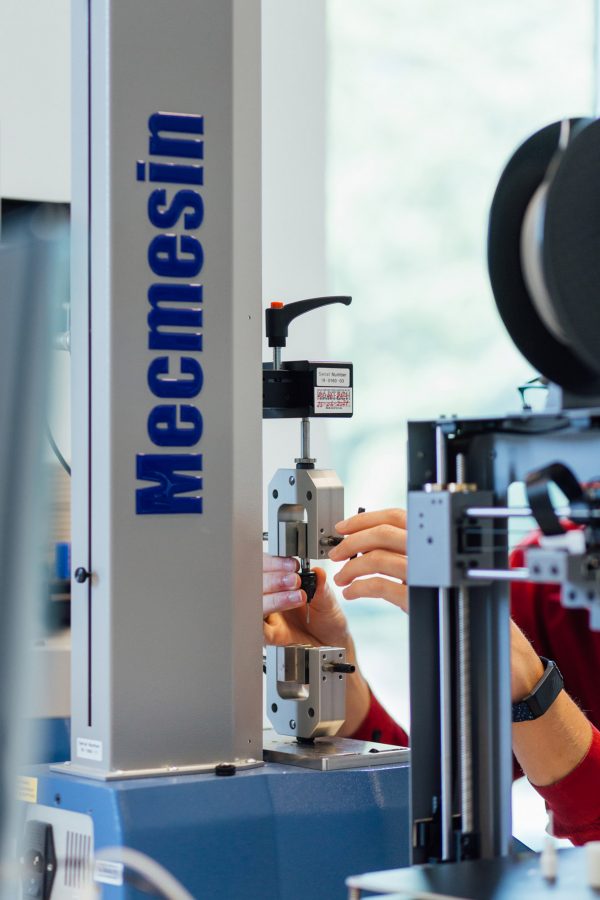 Digital Health
Digital health focuses on health & care products and services supported by electronic processes, communication tools and information technology. The goal: to provide optimal health care and to facilitate a better health.
1 goal,
3 angles
BioTech, MedTech, and Digital Health have one goal: to improve our health and care sector. They each do this in their own way. With the focus on specific activities and/or target groups, but without losing sight of each other.
Discover the BioVille ecosystem
Brilliant people, innovative companies